Moderne metal
The company Modern Metal was created in 1984 by Mr. Afif Ismail, after an experience of more than 15 years in mechanical welding in groups specializing in sheet metal work in the Rhône-Alpes region of France.
Modern Metal is part of a group of companies specializing in bar turning and boilers.
Modern Metal offers its customers in France, Italy, Germany and Tunisia an expertise and experience of over 35 years in the boilermaking and laser cutting trade; mechanical welding, sheet metal as well as assembly and ; industrial painting of metal parts. The company specializes in manufacturing metallic steel parts (thickness ranging from 0.6 mm to 20 mm), stainless steel (thickness ranging from 0.6 mm to 10 mm) and aluminum.
Since its creation, the company has pursued a clear strategy aimed at controlling the entire boilermaking chain expertise to guarantee total control of quality and lead time creation, as well as a flexible organization allowing us to respond to small and larger series needs.The company is organized into specialized workshops, spread over a total area of 10,500 square meters, and employs more than 150 workers, technicians and specialized engineers in boilermaking, welding, metal surface treatment, and machine controlled digital laser cutting, punching and bending of sheet metal.The production is based on an office design of 7 engineers and a fleet of modern machines including CNC controlled machines for laser cutting, punching and sheet metal bending and a workshop specializing in industrial painting;and assembly.
Modern Metal offers its customers a complete service ranging from the design of product on delivery in Europe and Tunisia.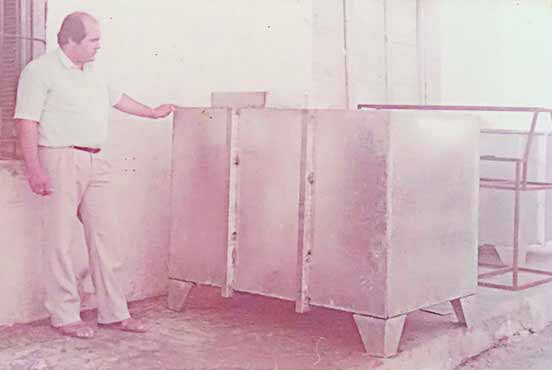 1984
1984
Creation of a welding unit by founder M. Afif Ismail, expert in mechanical welding for more than 15 years in the Grenoble, France. Specialization in the manufacture of armored products and metal furniture for private use.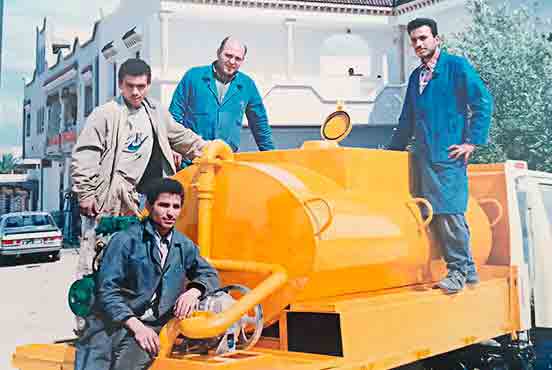 1991
1991
Launch of a first metal production unit with a surface area of 500 m2 and start of the industrial manufacturing activity of wrought iron for export (France and USA).
Start of manufacturing of industrial production equipment such as metal work table, metal quality control table for the booming garment industry in Tunisia
1996
1996
Start-up of the specific industrial equipment activity for the wiring production entities of the German automotive industry. 
Referencing several German equipment suppliers operating in Tunisia .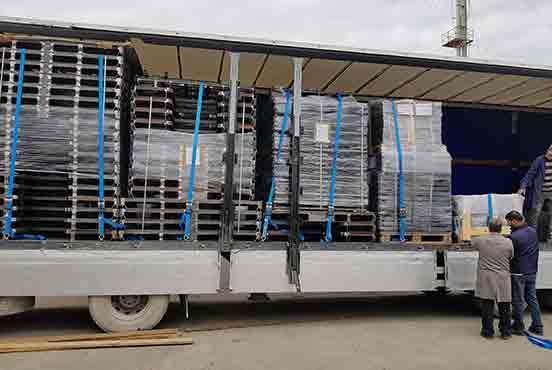 2008
2008
After studying mechanics in Germany, Mr. Heni & Wajdi Ismail joined the management of Modern Metal and enrolled the company in a strategic approach oriented towards the industrial sector and mainly intended for export to Europe.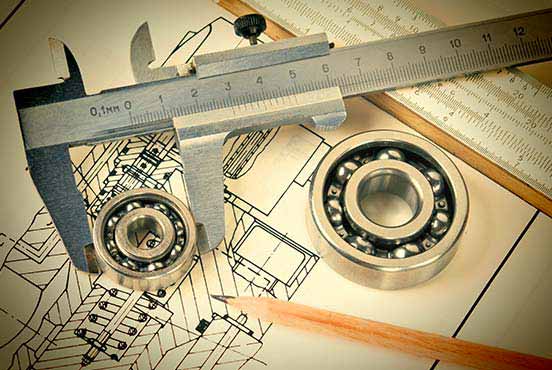 2009
2009
Launch of a design office to support the manufacturing of specific products dedicated to the industrial market.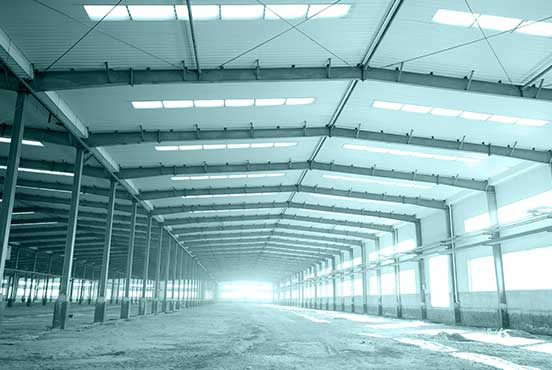 2010
2010
Launch of a 3rd production unit with an area of 7000 m2 covered.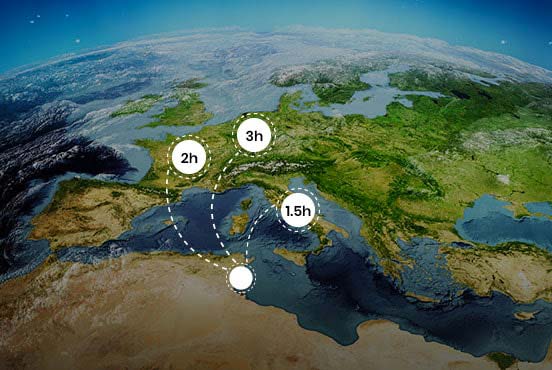 2016
2016
Strategic orientation of the company's activity towards export markets.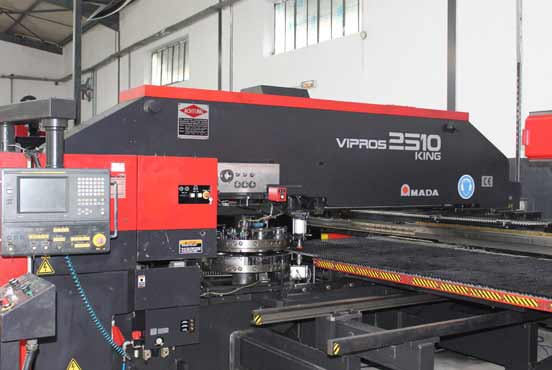 2020
2020
Investment of two new automatic punching lines.
Reinforcement of the fine CNC sheet metal activity.
Enlargement of the tool magazine.