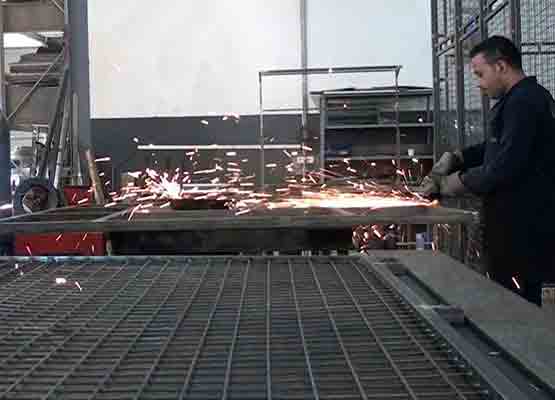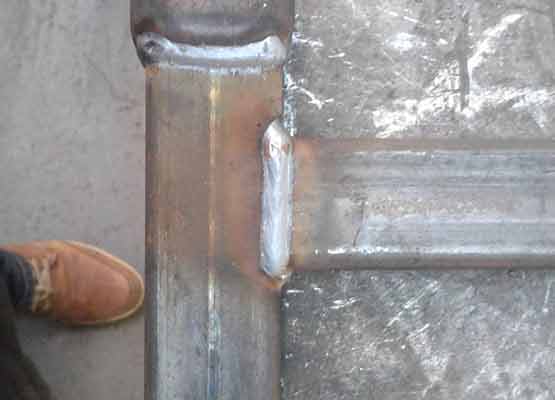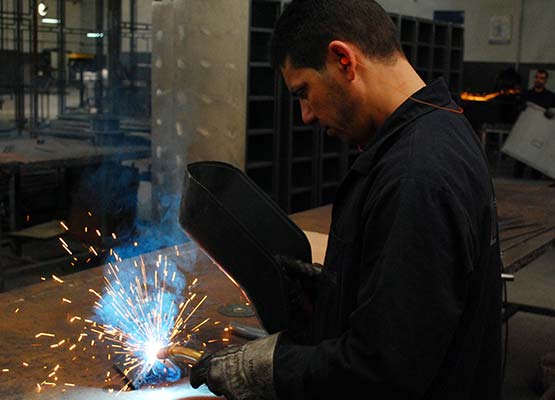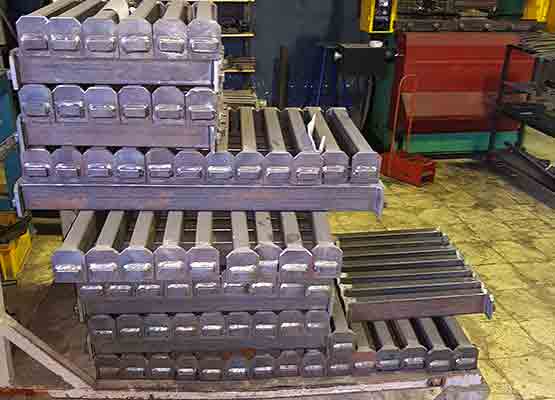 Know-how
Our qualified welders have mastered the various joining processes for steel, stainless steel and aluminum.
Given the importance of welding in the quality of  finished metal products, Modern Metal continuously trains its welders for constant improvement in welding quality and techniques.
Strict quality control is carried out following the welding operations.
 
Means
50 welding stations are distributed over the 2 mechanized welding units.
The welding processes used at the welding stations are:
Semi-automatic MIG
TIG
Resistance or point welders
Stud welders
Modern Metal uses CO2 and Arcal gas.