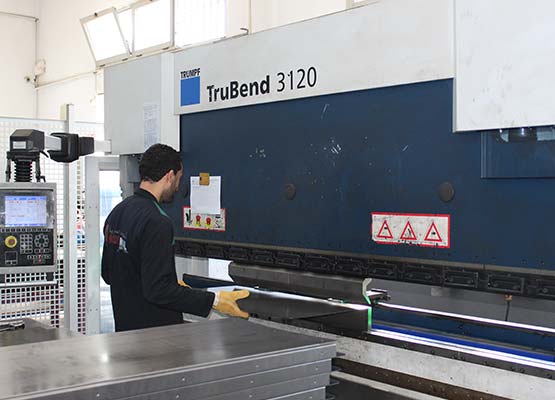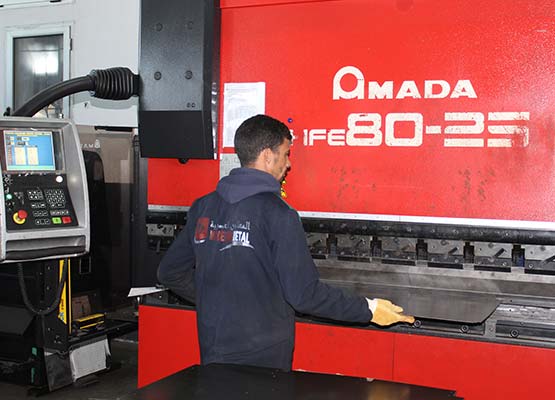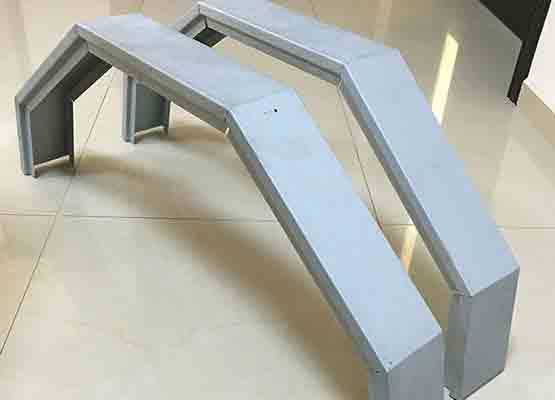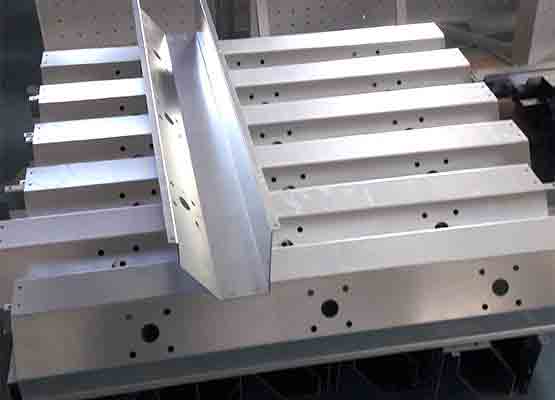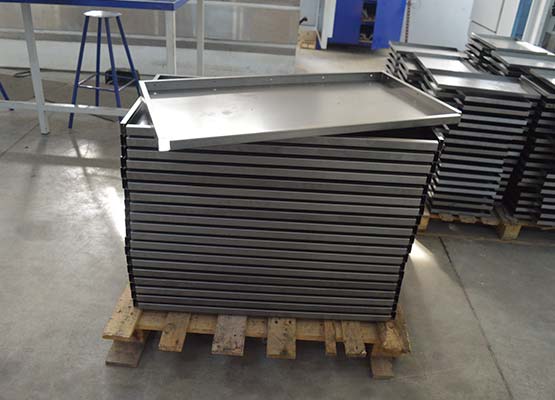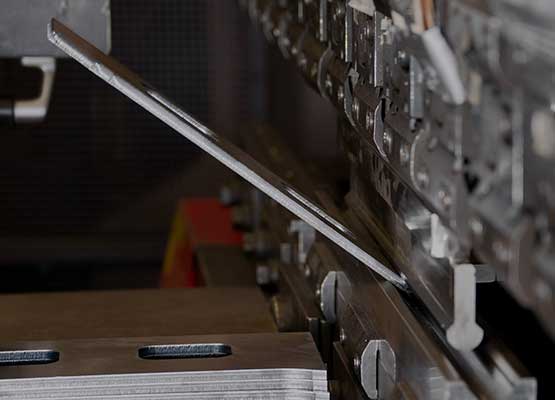 Know-how
Although the folding process seems relatively simple visually, it is actually an extremely complex manufacturing process that requires real skill from the folding operators.
Modern Metal has more than 15 years of experience in bending metals and more than 10 qualified and experienced operators.
Means
The manufacture of parts in steel, stainless steel and aluminum is based on a modern fleet of digital sheet metal folding machines.
The sheet metal factory thus has 5 Amada and Trumpf CNC-bending machines:
Amada HFE 8050
Amada HFE 220-3
2 Trumpf 3120 machines: 6 axes and 4 axes
Amada HFBO 150-3
The main characteristics of the machine fleet are:
Folding machine tonnage (pressure) ranging from 25 to 220 tons
Up to 8 bending axes for bending complex parts
A varied range of tools to guarantee high bending precision
The company also has 2 manual folding machines.