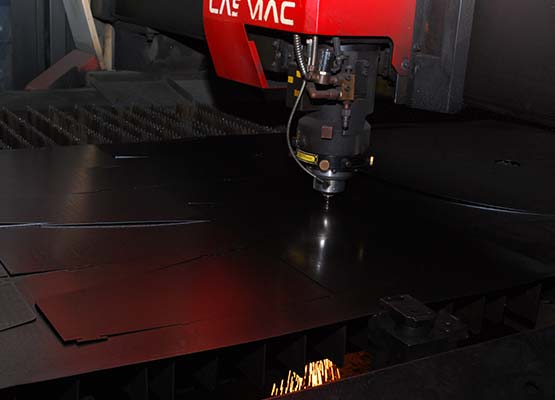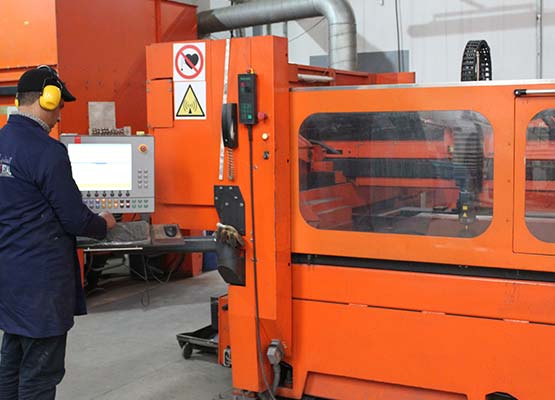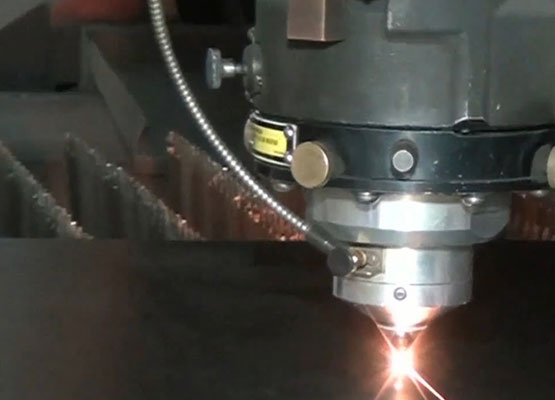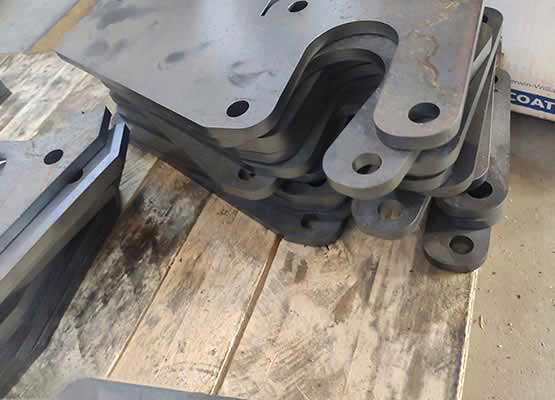 Know-how
Modern Metal has specialized in sheet metal laser cutting for over 10 years .
Laser cutting offers several advantages:
The possibility of creating precise and complex contours
Precise, burr-free cut
The possibility of immediately processing the cut components
The Laser cutting workshop is based on a modern fleet of digital machines.
To guarantee a rapid response to the industrial needs of our customers, medium to large series, we have a large safety stock of more than 400 tons of steel sheets and profiles.
Means
Modern Metal has 2 laser cutting machines with numerical AMADA and Bystronic controls (CNC) with the following characteristics:
Maximum size of cut sheet: up to 3000 mm X 1500 mm
Power: 4 kW CO2 and 3 kW CO2
Metals worked: steel (up to 20 mm), stainless steel (up to 10 mm), aluminum (up to 6mm)
Liquid nitrogen storage at -160 ° C: 3000 L
Four experienced technicians are in charge of piloting the laser cutting system