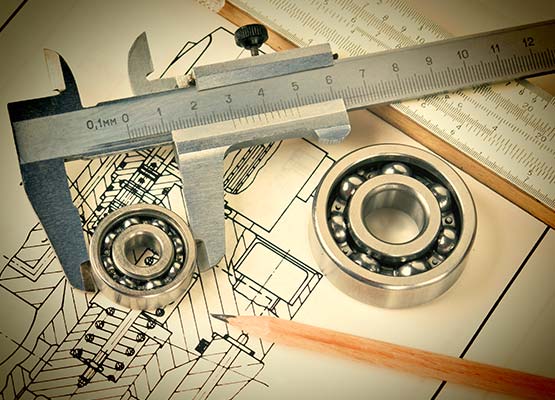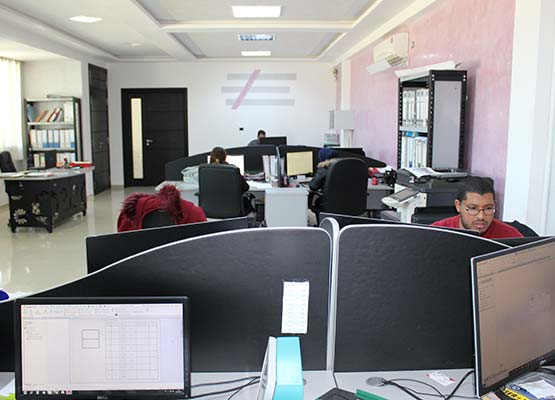 Design office
For more than 10 years, Modern Metal has had a design office which intervenes at the upstart of projects in product design.
The "Design and Industrialization" service is made up of 7 engineers and method technicians dedicated to the design of products based on standard software on the market.
The design office works permanently in coordination with our customers, as well as our technical, commercial and purchasing teams in a "design to cost" spirit, thus making it possible to meet the technical and budgetary needs and requirements of customers in Europe and Tunisia. . Thus, from a product idea, a manual sketch or a photo, our design office is able to design your product and determine the price. A prototype will then be produced for validation of the theoretical design of the product. After validation, the product will be assigned to production on an industrial scale, whether in small medium or large series.